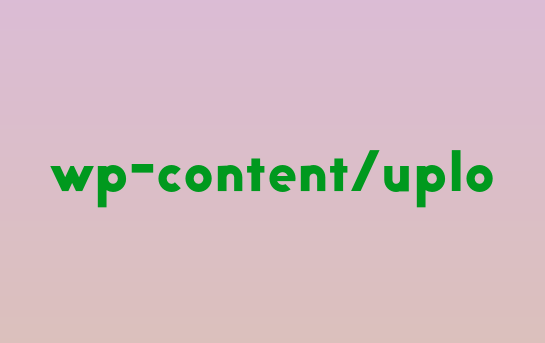 For music lovers, Germany offers a wealth of attractions. Home to some of the world's most famous composers and musicians, the country has a rich and vibrant music scene that is part of its charm. Every season in Germany is a beautiful time to visit. But there is something about the colder months that lends it an ethereal charm. To see the castles in winter and picturesque villages blanketed with snow are just some of things that make Germany such an enchanting place to visit.
1. Spend a fairytale winter's day in Neuschwanstein Castle. Enjoy the beautiful scenery to the old town of Füssen. And as you head to the castle, marvel at the storybook scene made even more beautiful by the fresh snow that covers everything.
2. Explore the wide array of attractions in The Black Forest including the magical sight of seeing one of Germany's stunning regions transform into a veritable winter wonderland. Experience some of the most popular winter activities in the area like alpine skiing, hiking, and snowboarding. Or you can spend time in a cozy restaurant or café enjoying a hearty traditional meal or snack.
3. Experience all the fun and excitement as you spend time exploring the Christmas markets. Listen to live music, eat delicious foods and treats like gingerbread, and drink beer or glühwein (mulled wine) as you lose yourself in the festive air of the markets.
4. Keep warm in a café while enjoying kaffee and kuchen (coffee and cake). Sit by the window and spend the time people watching or simply taking in the winter scenery outside.